Wow this month has been hectic. I haven't been able to blog as much as I like. I think I will get back to my normal rhythm once the holidays are over. Oh but I will post a selection of pictures I want to show you later when I get home. There are a couple of interesting things to mention:
- my boyfriend is going to come see me for New Years (from Peru!)-- I'm so excited
- one of my best friends got a puppy. He also lives close to me so I will be able to see it often and play with it. I miss having a dog, and I haven't been at the shelter for volunteering lately :(
- I won my first giveaway!! I never win anything! So I was very excited when Rhianne from
For The Easily Distracted
told me I had won a pair of earrings with a matching hairpin from Nicole Addison's lovely shop. :) Thank you both!
- I participated in a bloggers' Secret Santa gift exchange and already received mine. It was lovely to be part of that. More about it soon!
- I have absolutely no idea what I'll do for New Years, but my boyfriend will be with me, so I don't care!
- My boss let me borrow his old Nikon film camera (70s-80s...) and it's so exciting to take pictures with it without knowing how they will turn out.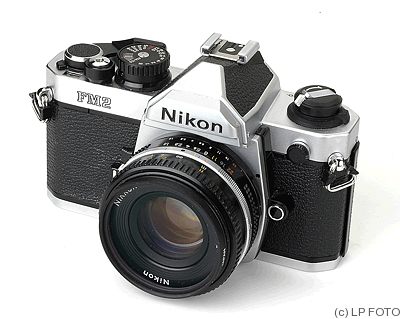 - We had a nice office-lunch today, as Christmas celebration.
- Before going to that lunch I tripped while walking to my car. We don't have smooth asphalt outside. We have a rough parking lot. My pants teared open; they are stapled right now. I hit my knee, I scratched my foot and my elbow. Not good. I do think I probably looked funny while in the air.
Anyway, that's all going on right now. I guess this wasn't just a quick hello :)
Thanks for reading, lovelies.
images
1
,
2
,
5